Internationally Recognized Certification Courses
You can study in the comfort of your own home, start your courses any time and choose from a range of consultation times to suit your schedule.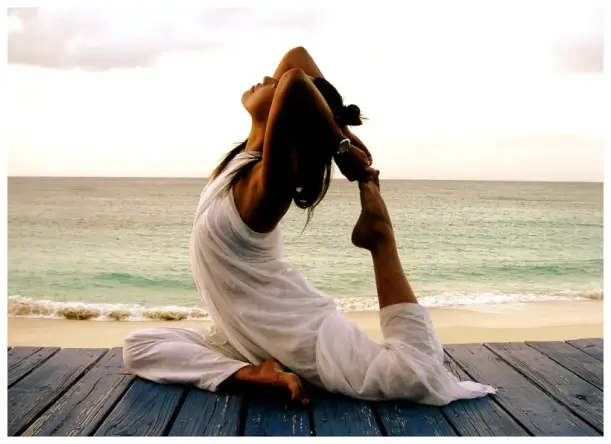 START YOUR CAREER WITH AN INTERNATIONALLY RECOGNISED BODY 'N' SOUL CERTIFICATION!
Start an exciting new life and help others to live a healthy lifestyle!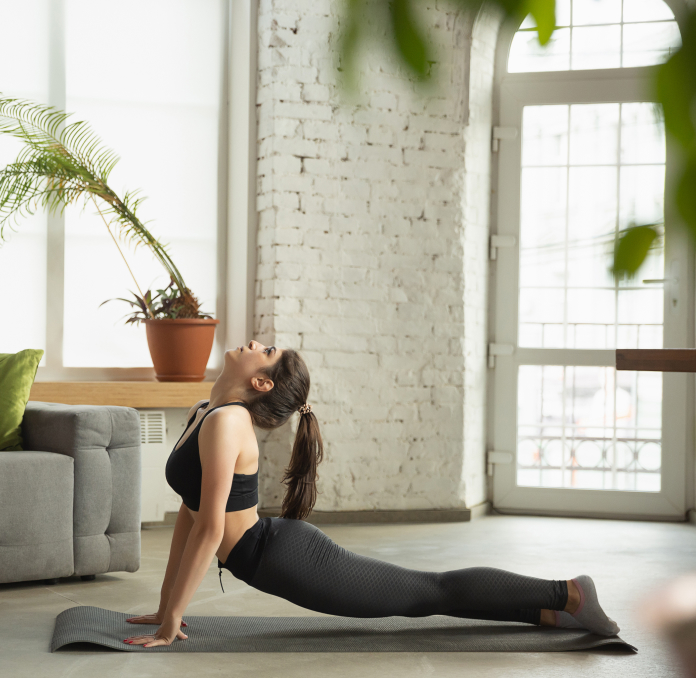 ABOUT US - OUR MISSION STATEMENT
Body´n´Soul Wellness Academy goals are to bring the various aspects of holistic health to people through its educational activities. Body'n'Soul considers balanced nutrition, functional movement, and holistic lifestyle as the main tools for health promotion... Read more
B'n'S Team
Our mission is to provide trainings and professional qualifications that incorporate scientific principles and holistic health care. Restoring balance to the triadic unity of body, mind and spirit is paramount in our training. Yoga, Pilates, Plant-Based Nutrition and especially our Holistic Health Coach courses follow the holistic concept of taking into account all elements of the human being (physical, mental and spiritual) to promote optimal health and well-being.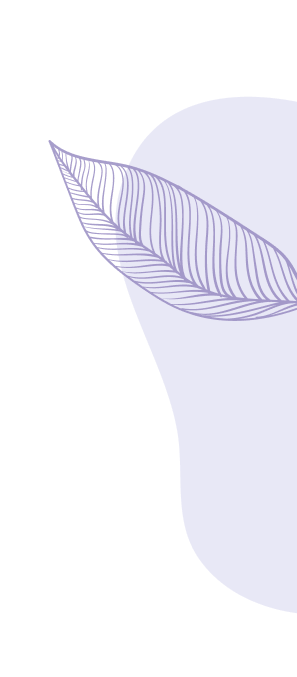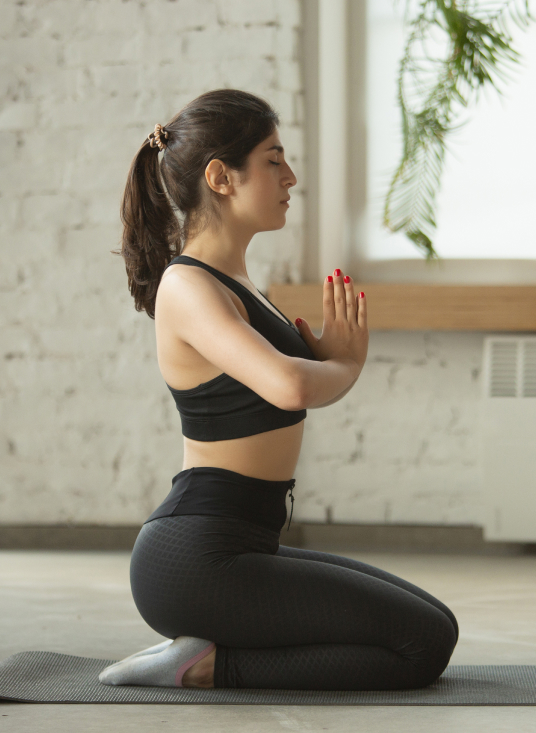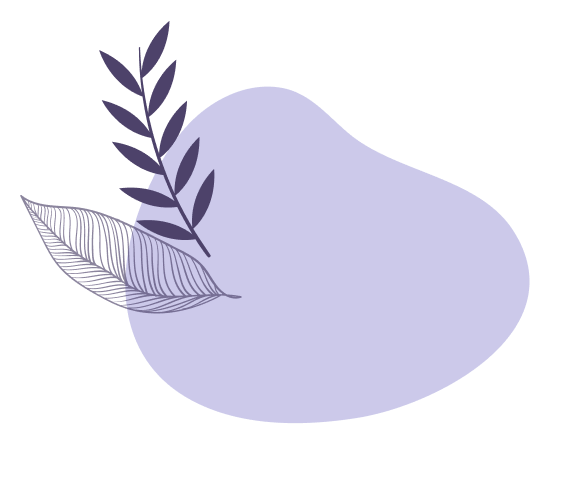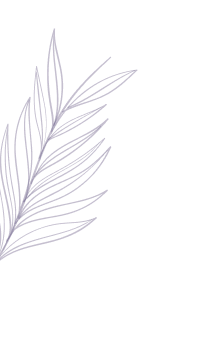 2023

December

Mon
Tue
Wed
Thu
Fri
Sat
Sun

2

FIT BALL – SOFT BALL PILATES OKTATÓI TANFOLYAM (vizsga)

PILATES I. OKTATÓI TANFOLYAM

PILATES II. OKTATÓI TANFOLYAM (vizsga)

POWERBOX PILATES OKTATÓI TANFOLYAM

HOLISTIC HEALTH COACH HU

• • • • •

9

POWERBOX PILATES OKTATÓI TANFOLYAM (konzultáció + vizsga)

SPINE BALANCE OKTATÓI TANFOLYAM

FUNCTIONAL NUTRITIONIST HU

• • •

10

FUNCTIONAL NUTRITIONIST EN

•

16

PILATES I. OKTATÓI TANFOLYAM (vizsga)

SPINE BALANCE OKTATÓI TANFOLYAM (vizsga)

• •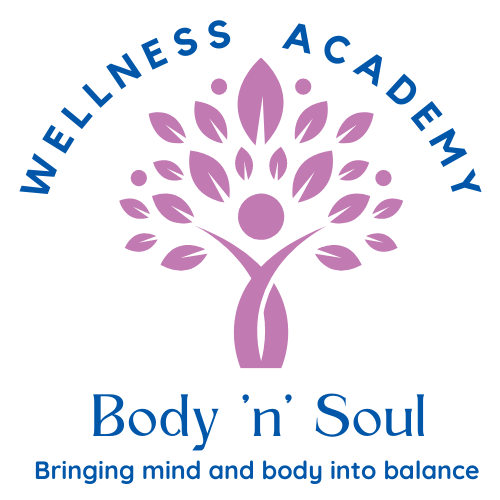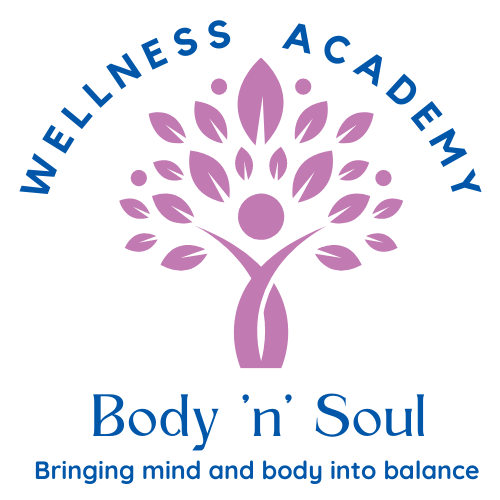 Open:
Monday – Friday / 9:00 AM – 8:00 PM
Address:
7582 Las Vegas Blvd. S. Unit 243. Las Vegas, Nevada, United States of America 89123
E-mail:
info@bnswellness.com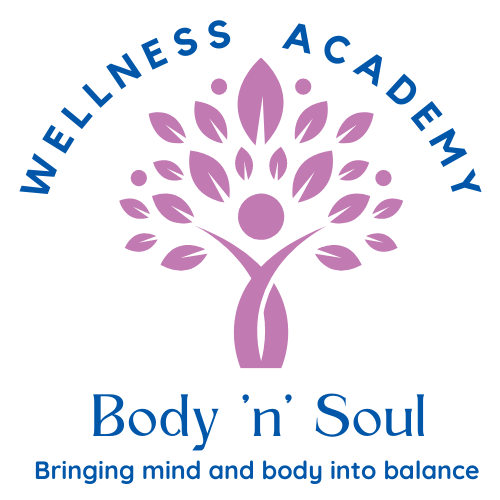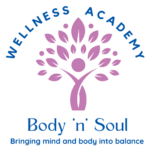 Body 'n' Soul Wellness Academy © 2023. All rights reserved