Why Powerbox Pilates system is unique? American, patented product that is safe, portable, affordable, and enjoyable.
When you buy the Powerbox Pilates certification course (or just the Powerbox Pilates set), you don't have to worry about changing your resistance bands all the time. Our patented system saves you money, so you can use the same covers forever. If the bands break, you can change them inside of the covers without wasting extra money.
Our covers account for more than 80% of the resistance bands on the market.
It is our patented system and the ONLY one type of brand on the market.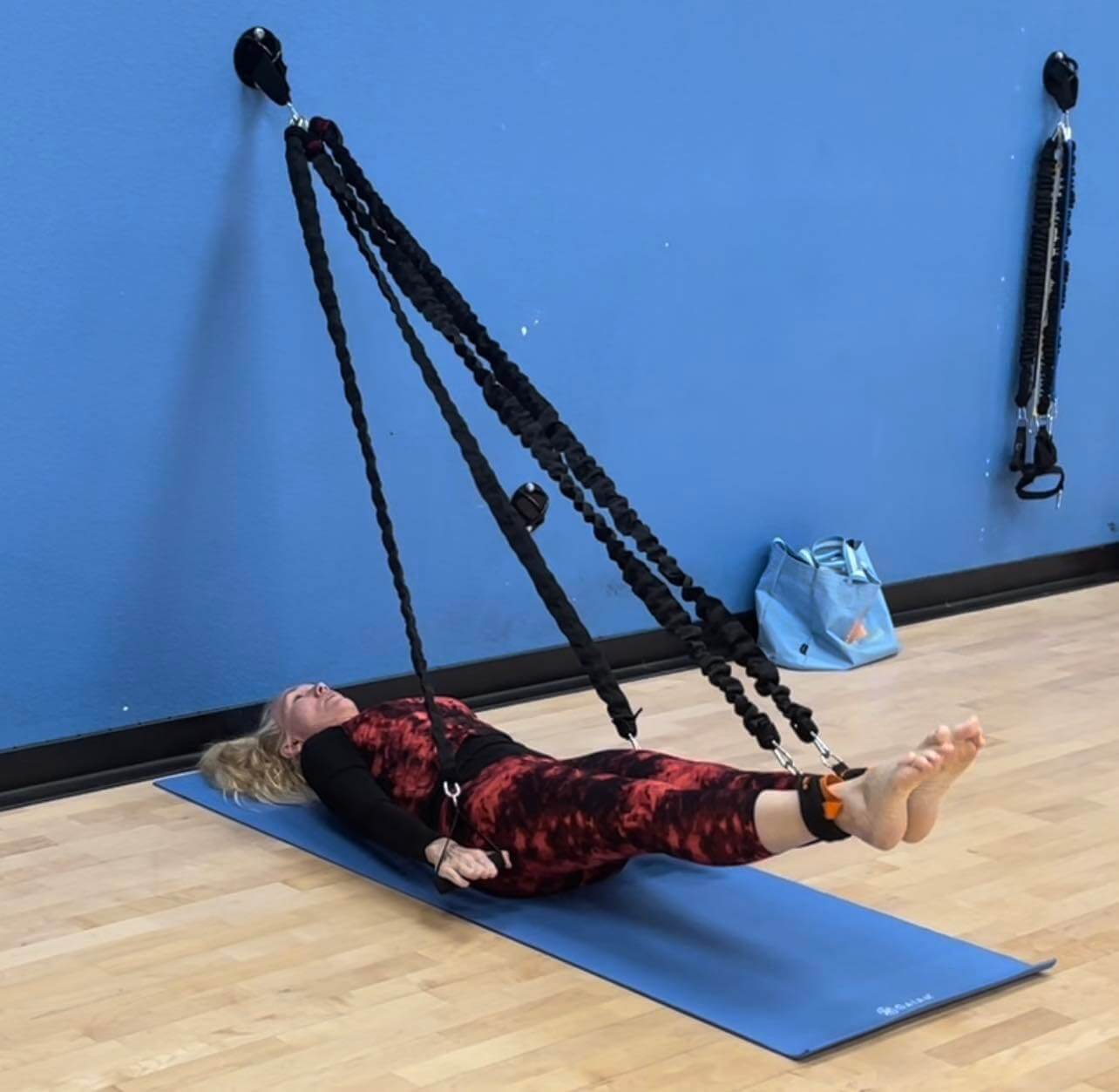 RECONNECT – REDEFINE – REALIGN!
Practising Powerbox Pilates on a regular basis provides plenty of well-rounded benefits. The beauty of the Powerbox Pilates is that anyone, at any age, can get started. Through controlled and progressive movements, you can totally reshape your body, and reconnect your body and soul.
BENEFITS OF THE POWERBOX PILATES
Practising Pilates with the Powerbox Pilates is the most effective, enjoyable Pilates program ever and the results are guaranteed.
Powerbox Pilates gives you everything you need to live a healthier and happier life!
Reduces the lower back, shoulders, neck pain
Helps against the sciatica
Reduces the stress in the body, excellent against depression
Builds FLAT STOMACH
Builds strong and lean muscles
Shapes the body
Reduces the high blood pressure and cholesterol
Reduces the chance of stroke and heart attacks
In our Las Vegas studio, our clients are having the best results!
Our classes are full, and clients need to sign up in front to have their spots.
You can have the same business success as a certified Powerbox Pilates Instructor.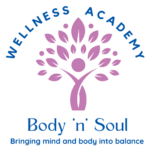 Body 'n' Soul Wellness Academy © 2023. All rights reserved