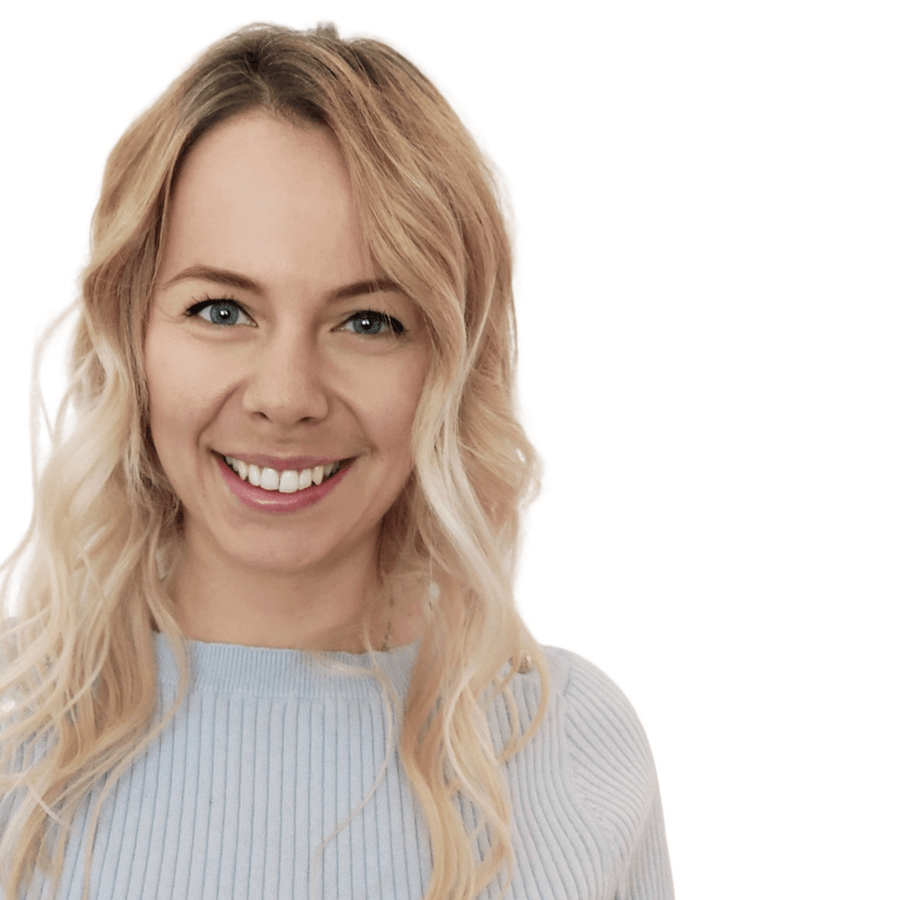 Vegan Nutritionist and Lifestyle Consultant
Plant-Based Nutritionist
Vegan Chef
Weltzien Picabo Heather received her official Vegan Nutritionist and Lifestyle Counselling qualification in 2021 through the Body 'n' Soul Wellness Academy. The training has confirmed that this is the path she wants to follow and make it her profession. Soon after the course, she started her own business, PicaBio - Plant Based Lifestyle Change.
Her relationship with plant-based nutrition goes back over 13 years. During this time, she has encountered many pitfalls with this diet and through continuous self-improvement, she has found the whole food plant-based diet that has truly given her the nutritional support she was always looking for.
She has experienced first-hand the effects on our bodies of physical and mental problems such as eczema, migraines, obesity and depression caused by a hectic, stressful lifestyle. All this has motivated her to develop a mindful daily routine, including yoga and meditation, and to improve her relationship with food and meals, as well as adopting a diet based on scientific evidence. She shares the knowledge she has accumulated over the years with love and passion, not only within her own business, but also as an instructor at the Body 'n' Soul Wellness Academy.
She has a constant thirst for knowledge and wants to gain as much in-depth knowledge as possible, so she is always looking for new opportunities to learn. Her mentor Dr. Suzanna Braeger, Head of the Health & Nutrition Department at our school, provides her with full support in this area.
In addition, she has completed the online Plant-Based Nutritionist training program at Cornell University in the US, created by Dr. T. Colin Campbell and his son, and has renowned experts such as Dr. Brooke Goldner, Dr. Michael Greger and Dr. Neal Barnard as instructors.
"I feel it is my mission to use the knowledge I have accumulated over the years to better the lives of others and to lead the way for those who wish to improve and maintain their health. It is not necessary to automatically suffer from 'age-related diseases' as we age. Refining and perfecting our diet and lifestyle in a coordinated way is an excellent tool and solution to protect ourselves and our loved ones from the ailments and diseases of old age.
Plant foods and the miraculous ingredients they contain can all be of service to us if we learn to harmonise with them. This same synchronisation is also an important step towards ourselves and nature, so that we can experience how to truly enjoy life and its love.
The first time I felt love, it was simple, impersonal, which extended to everything,
then I knew I had come home."
Weltzien Picabo Heather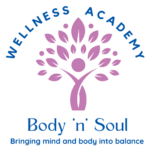 Body 'n' Soul Wellness Academy © 2023. All rights reserved