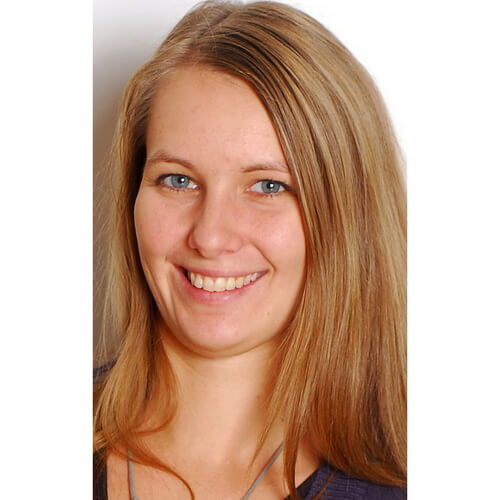 Yoga Master
Yoga Therapist
Prenatal Yoga Instructor
Female Yoga Instructor
Children Yoga Instructor
Chakra Yoga Instructor
Movement Therapist
Dora Csuday is a mother of 5 children, a movement therapist and yoga master.
The Body 'n' Soul Wellness Academy has been working closely with Dori for more than 10 years. Yoga with Dori is an unforgettable experience, her professionalism is at its maximum, her kind and soft voice, her soothing speech, her constant smile captivates everyone.
Participating students of our yoga teacher courses always, without exception, give her 5 stars on the evaluation forms following the courses.
At the age of 19, Dori took on the world with great courage and travelled for 3 years in Asia. She also spent half a year in India, where she experienced the roots of yoga in its millions. Since then, he has been working as a movement therapist and yoga instructor. Her specialties include hatha yoga, chakra yoga, children's yoga, baby-mama yoga, maternity yoga, and women's yoga.
"With five children, I have experienced the wonders and challenges of pregnancy and childbearing. This inspired me to become a maternity, baby yoga and children's yoga instructor. My life has revealed to me the mysteries of being a woman, which led me straight to women's yoga. I have always been fascinated by the science of the energetic body and therefore the wisdom of teaching the chakras, which is why I pursued this knowledge. It is with love that I pass on my knowledge and 20 years of experience. It is very important for me that students trust themselves and find their own style, which they can represent authentically, they can teach with love."
In addition to the above yoga teacher training courses, Dora and Marianna Jackson (President of B´n´S) have also put together a fantastic program for Ladies, the 7-week "The Art of Femininity" program available exclusively at Body ´n´ Soul Wellness Academy.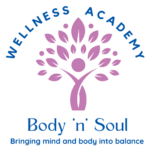 Body 'n' Soul Wellness Academy © 2023. All rights reserved