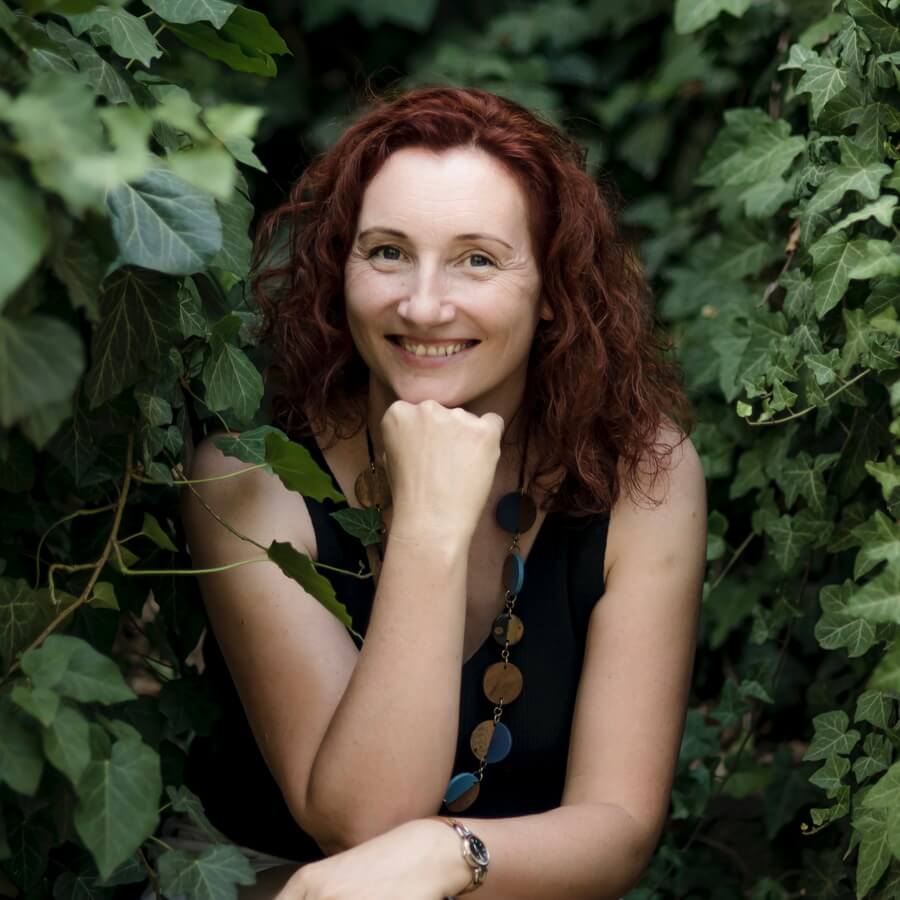 Beata Szabad
Naturopath
Phytotherapist
Nutritional Consultant
Lifestyle and Business Coach
I am a mother of 3, a wife, a multi-passionate entrepreneur.
All of this, at the same time.
My priorities always change depending on what I need to focus on more.
It is a wonderful art to balance these life tasks.
I started my business at the age of 22, simply because my degree in French and German made it impossible to get a teaching job at the time.
I was not discouraged.
As an optimistic woman, I entered the world of entrepreneurship, while constantly learning and training. I studied English and Spanish, logistics and economics.
At that time I had no idea about business.
I was stumbling around, I had some very successful businesses, but I also had some huge flops.
Concentrating on language teaching and interpreting, I still managed to build a business whose success knocked me on the head. I have retired from entrepreneurship.
Have you ever felt that inner future "pressure", that tickle that you had to move on?
My husband and I were already consciously building the company we founded together.
Doubling our revenues year on year.
We had a wonderful experience.
We grew up to be entrepreneurs.
For 9 years now I have been independently managing several successful projects, helping people who come to me with a variety of lifestyle and business stumbling blocks.
Early on in my entrepreneurial journey, I vowed that if I could find a path to success, I wouldn't keep it to myself.
My goal and mission has become to bring my knowledge to those who, despite life's challenges, trials and struggles, do not give up, just as I did not give up, because deep down I feel I am capable of anything and destined for something great.
To this day, my thirst for knowledge is boundless, so I am constantly training myself to be the best I can be for the clients I serve, for the world.
I've trained as a lifestyle and business coach, naturopath, phytotherapist, healing aromatherapist and nutritionist for the health of my family and loved ones.
This is now experienced by my clients and mentors during personal coaching sessions, as they cannot avoid protecting their health during my personal support.
As the world has opened up to alternative medicine and holistic healing, the need for self-awareness, self-improvement and inner urge has been a powerful force.
Through the tools of Access Consciousness® and Transcendental Meditation, the world showed me a different face.
It is with great love that I teach these wonderful tools as an Access Bars®️Facilitator and meditation guide.
"What's in is out..."
I now live a very different reality.
I believe in approaching everything with a holistic view.
I believe that solutions need to be approached in a complex way.
I believe that everything can be solved.
My faith is boundless!
With love,
Bea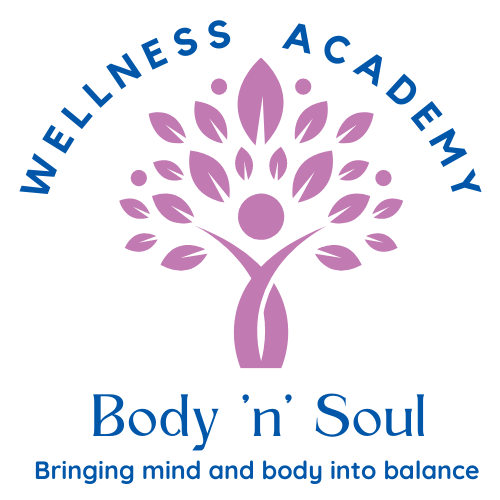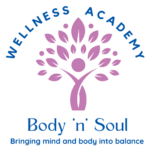 Body 'n' Soul Wellness Academy © 2023. All rights reserved