Certified Holistic Health Coach
ALL-IN-ONE:
Lifestyle Medicine
Nutritional Therapy
Naturopathy
Stress management
Holistic Wellness
Coaching Skills
Marketing and Business Studies
600-hour online course with live online consultations with professionals 
The Certified Holistic Health Coach online course provides flexible learning with personalized professional mentoring. You can learn according to your own schedule and get personal online consultations (one-on-one) with the course leader and further professionals.
E-mail us: health@bnswellness.com
You can start learning at any time and join the live consultations throughout the year.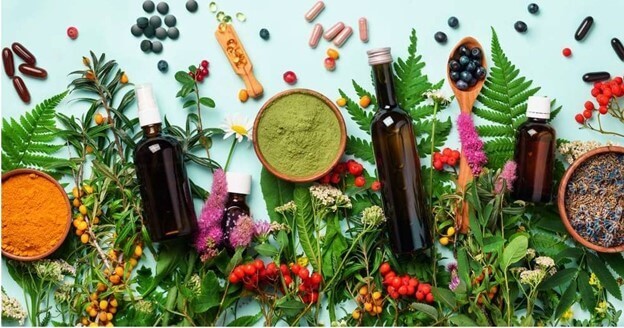 Holistic Health Coach as a specialism is rooted in naturopathy, psychology, behavior change theory and life coaching, as well as the health sector as a whole. In other words, it seeks to bridge the gap between traditional health options and behavior change.
The Holistic Health Coach looks at the person as a whole, working with his or her client to identify the possible causes of existing health problems and then addressing these where appropriate in a personalized treatment plan and Coaching Program.
What can you get from this course?
The Holistic Health Coach course aims to provide a theoretical and practical knowledge that will help future health coaches to understand and apply the components of lifestyle medicine and other natural remedies in their coaching program.
The Holistic Health Coach is a 600-hour course that provides a broad-spectrum health promotion qualification incorporating several naturopathic modalities. We equip our students with the functional and holistic tools to identify dysfunctions in the body and to uncover their cause-and-effect relationship.
B'n'S Holistic Health Coaches will be able to develop appropriate nutritional and lifestyle plans through the teaching and support materials we provide. And by acquiring health coaching skills, they will be able to implement a comprehensive health and self-development program to restore their clients to optimal health.
We believe it is important to learn the basics of functional nutrition.
We place a strong emphasis on:
Functional nutrition
Herbal remedies
Stress management
Life management strategies
Holistic Nutrition - We encourage the integration of theoretical and practical knowledge that includes the intake of functional nutrients, the safe use of spices, herbs and essential oils. Emphasis will be placed on healthy digestion, gut microbiome health and restoration, and natural detoxification processes.
Stress management - An integral part of the program is the learning of techniques to support a balanced state of mind; such as stress management in everyday life, effective time management, breathing techniques and the practical tools of acupressure, all of which contribute greatly to restoring the hormonal balance of the body and promoting the body's self-healing processes.
The aim of our training is to provide a comprehensive body of knowledge that enables health coaches to develop personalized holistic nutritional guidelines, lifestyle programs and life management strategies to best support the health development of themselves, their families and their clients.
Holistic Health Coaches work to help their clients help themselves. They do this through a few different options, such as:
Applying the tools of lifestyle medicine
Restoring balance to the body and mind by suggesting various natural remedies
Exercise therapy
Nutritional therapy
Developing the eight dimensions of holistic wellness
The variation of these options creates a unique and individualized Holistic Health Coaching Program.
What does a Holistic Health Coach do?
A certified Holistic Health Coach is a professional who provides individual or group consultations to clients, helping them to achieve their health goals and change their lifestyle habits in a holistic way.
The goal of the coaching program between a Holistic Health Coach and his or her client is to develop clear, measurable health goals together, and to help the client achieve them step-by-step, bringing positive changes into their own life.
It is the job of the Holistic Health Coach to give direction to his client and to develop his lifestyle in a positive direction. Most importantly, he works with his clients to build their confidence and the strength to make changes.
As a Holistic Health Coach, you can show your clients the benefits of measurable health improvement through your work. Research in the US has shown that clients who wanted to change their lives and worked with health coaches achieved their goals more quickly and confidently, without difficulty, than those who wanted to change their bad habits on their own.
You as a Holistic Health Coach will get a comprehensive view of your clients' health, physical, mental and lifestyle, with the right guidance to help them spiritually, physically and mentally.
Today, the Holistic Health Coach meets the growing needs of those who want to achieve maximum levels of vitality, well-being and overall health.

THE ONLINE COURSE CAN BE STARTED AT ANY TIME!
Contact Dr. Suzanna Braeger -> health@bnswellness.com
Let us answer your questions.
Course leader and instructor:
Dr. Suzanna Braeger
Doctor of Naturopathy
Holistic Health and Nutrition Consultant
Master Health Coach
Master Vegan Nutritionist
Instructor:
Beata Szabad
Naturopath
Phytotherapist
Lifestyle and Business Coach
The Holistic Health Coach online course includes the following:
100% online course with "live" online zoom consultations (one-on-one)
downloadable study materials, resources and pdf books
Detailed, comprehensive, easy-to-follow study material and access to the full textbook (nearly 500 pages)
10 modules of study material
10 sets of self-testing questions (20 test questions per module) to help you master the material
Useful questionnaires, tests and exercises for your coaching work
Ready-to-use assessments and pre-designed life balance questionnaires for your clients
Functional Nutrition Guide pdf - bonus therapy plans and nutrition guides for special cases
Branding and online marketing guide (pdf) - bonus for starting your own business
Certified Holistic Health Coach – internationally recognized diploma
Other important things to know:
The diploma will be scanned and sent to the student via email and FIRST CLASS postage FREE OF CHARGE.
Brief course outline:
The formulation of holistic health
Holistic health, the importance of functional foods and natural remedies
The anatomy and physiology of the human body (locomotor system, digestive system, circulatory system, lymphatic system, excretory system, endocrine system)
Digestion and the importance of a healthy gut microbiome
Detoxification and cell renewal
Balancing the body (hormone balance)
Functional nutrition and nutritional basics
A holistic approach to healthy eating
Nutritional Therapy
Functional foods to boost immunity
Introduction to natural medicine (Ayurveda, Traditional Chinese Medicine, Reflexology, Phytotherapy, Aromatherapy, Flower Therapy, Homeopathy)
Nutritional therapy based on Ayurvedic principles
Mindfulness and other stress management techniques
Stress management
How can we achieve a holistic approach in everyday life?
The eight dimensions of holistic wellness
Health Coaching Skills
Setting up health assessments and therapy plans
Structure of coaching sessions
Key issues in health coaching
Master a positive outlook on life
Creating a work-family-career balance
Developing personal life goals
Bonus materials: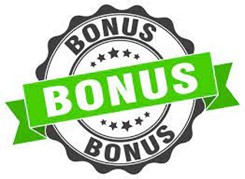 Nutritional therapy plans for diseases such as insulin resistance, diabetes, cardiovascular diseases, gastrointestinal problems, autoimmune diseases
Health Coaching Business Guide creating your own online business, brand building
Ready-to-use assessments and life balance questionnaires for your clients
Exam requirements:
Participation in all online consultations
Maximum mastery of the course material
Develop and submit module assessments: health@bnswellness.com
Submission of case study: health@bnswellness.com
Full payment of the course fee
Oral examination (online)
Practical exam - case study analysis, coaching skills client-centered consultation presentation
Upon successful completion of the exam, our students will receive the following diplomas:
Certified Holistic Health Coach – internationally recognized diploma
Attendance at the personal consultations is obligatory, as we will provide you with a lot of information that is essential for your future coaching work!
By the end of the course, you will be ready to work as a professional Holistic Lifestyle Coach.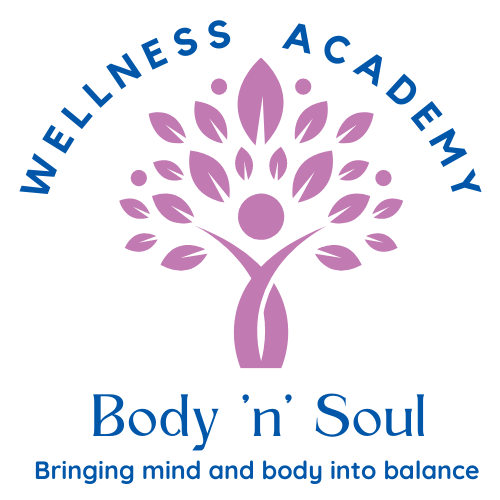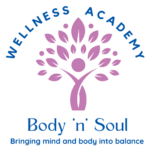 Body 'n' Soul Wellness Academy © 2023. All rights reserved